The weather was pretty bad on Monday, which was my day in Asheville, so here's Tuesday and Anissa's day out. I think I may have a few photos on my camera of Asheville, so stay tuned.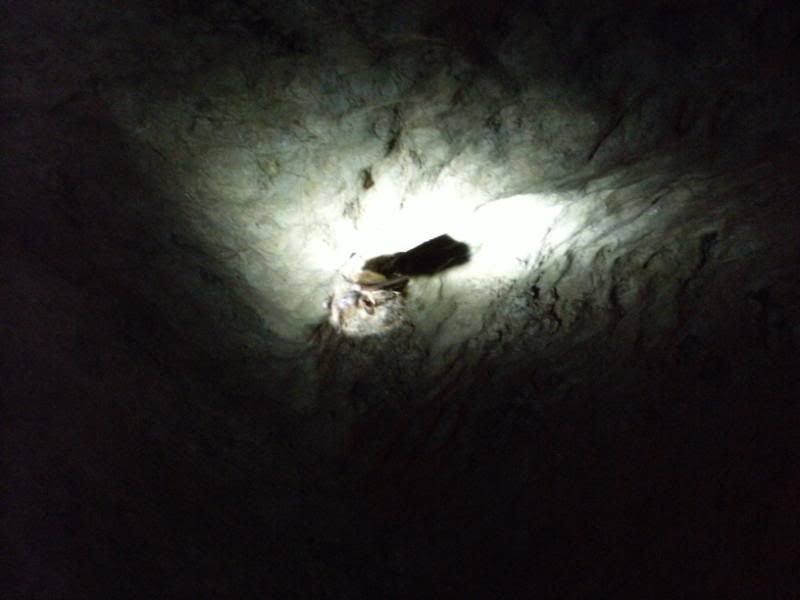 On the 'Ridge Again...Just Can't Wait To Get On The 'Ridge Again...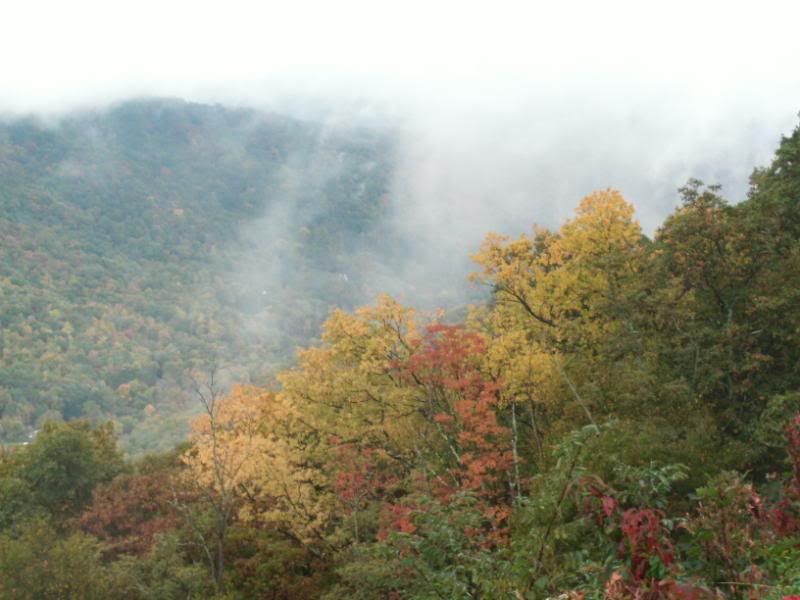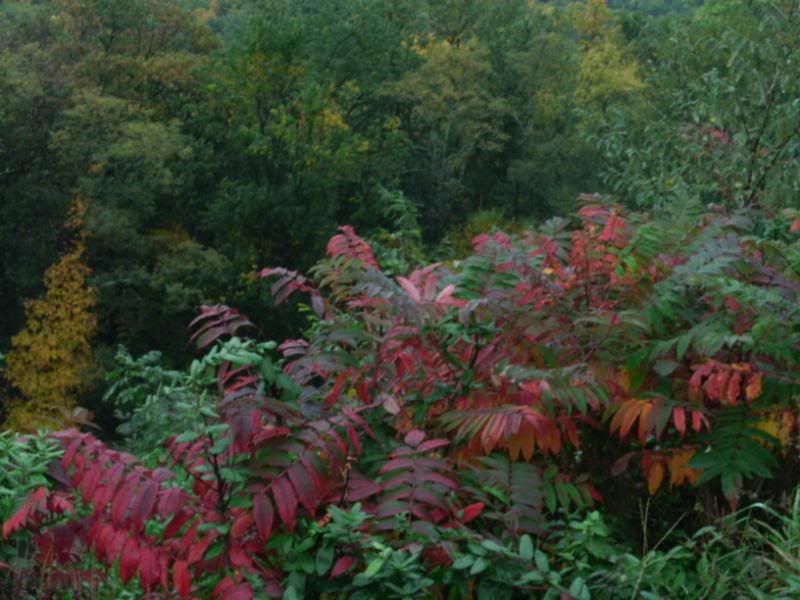 April's Buddy, Mr. Mist. He forcibly hung out with us for the rest of the trip. He was like the annoying ex-boyfriend that just wouldn't leave. We should have called him Elliot.
Random prettah fall color growing out the the rocks on the 'Ridge
Anissa weirding me out and then taking a picture of it at the entrance to Linville Caverns; Linville, NC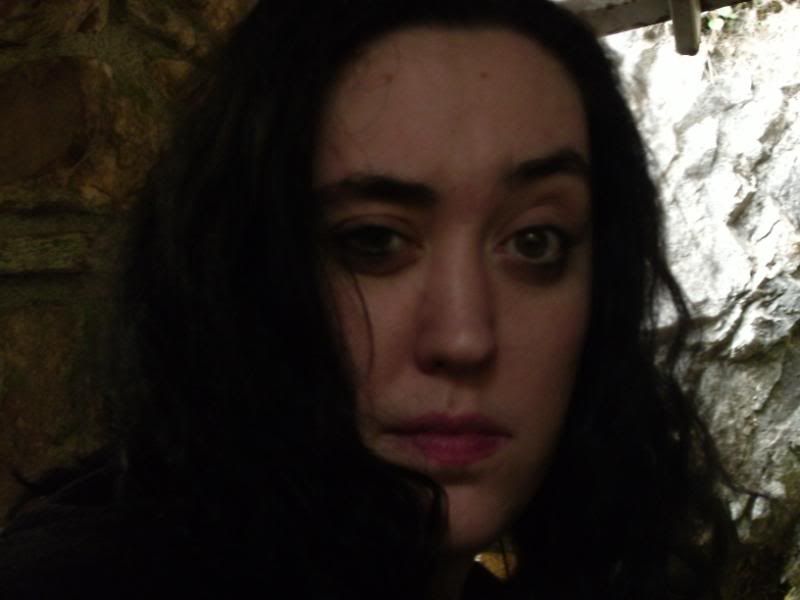 Inside Linville Caverns (I wish I could remember the names of the specific formation; alas, I do not. Hopefully Anissa does).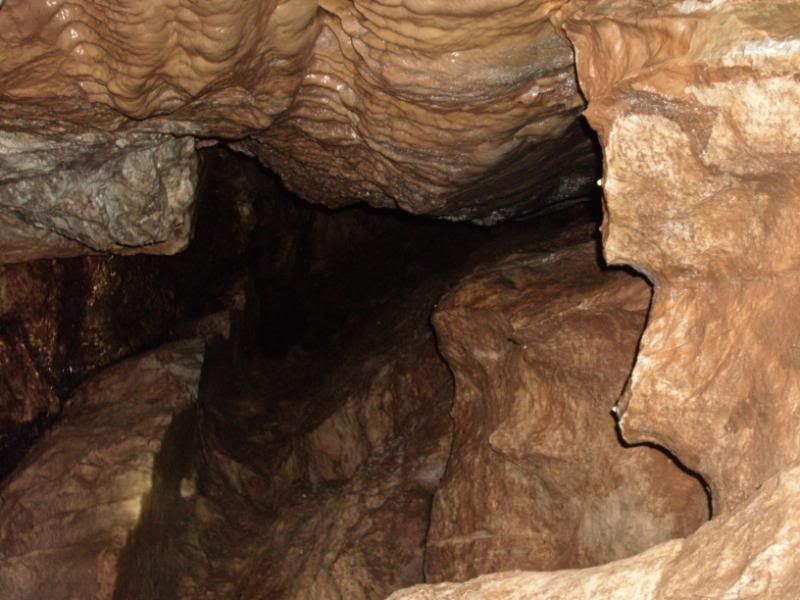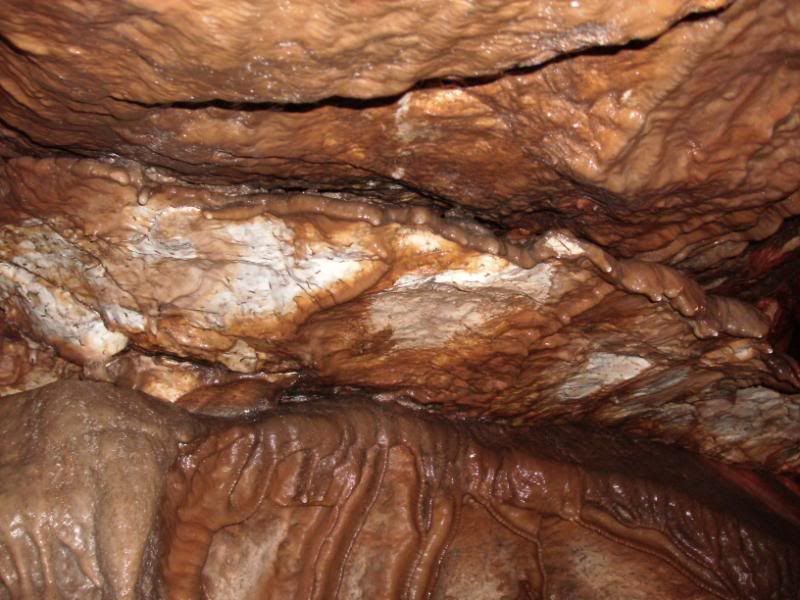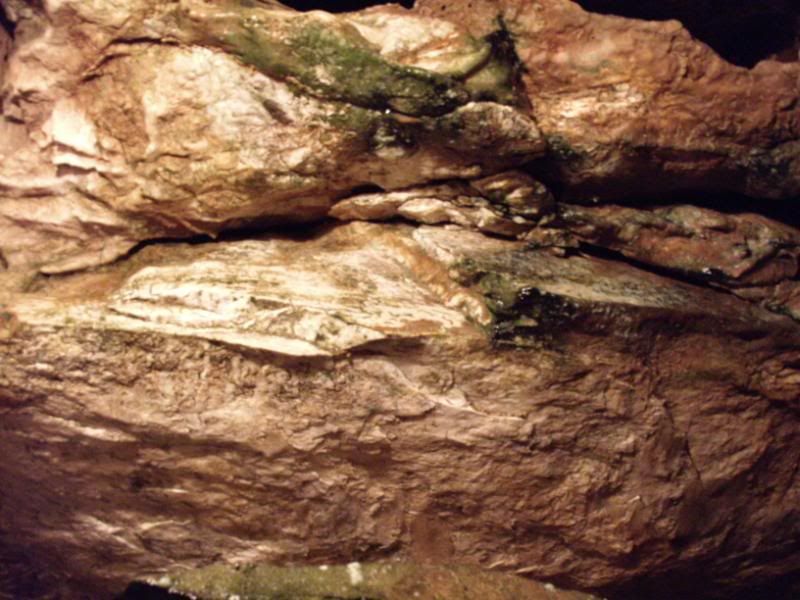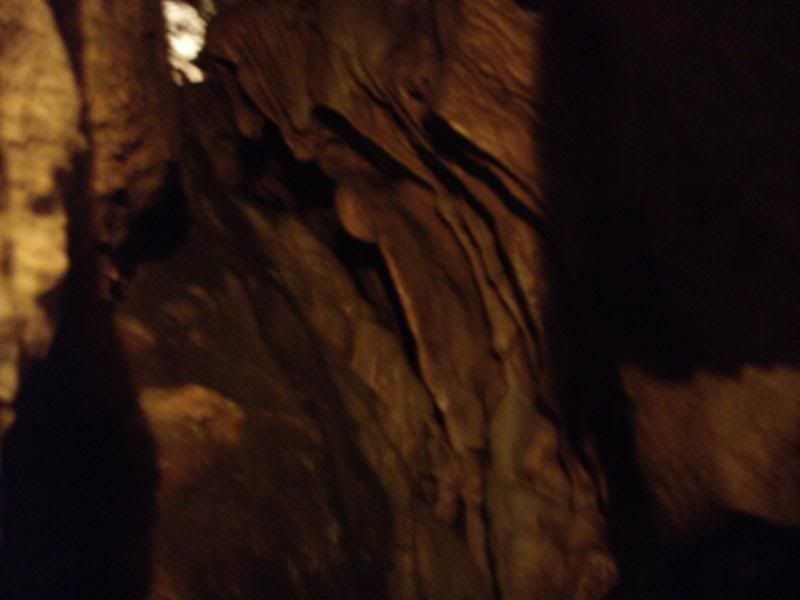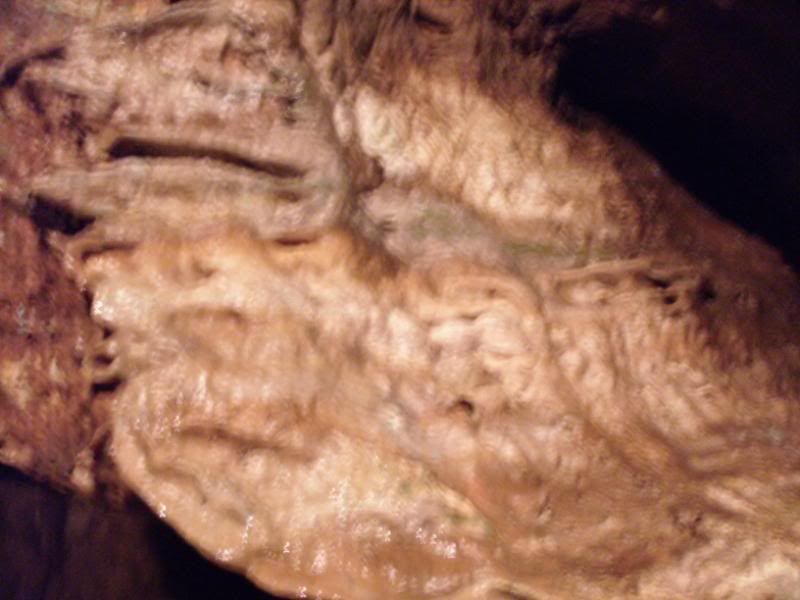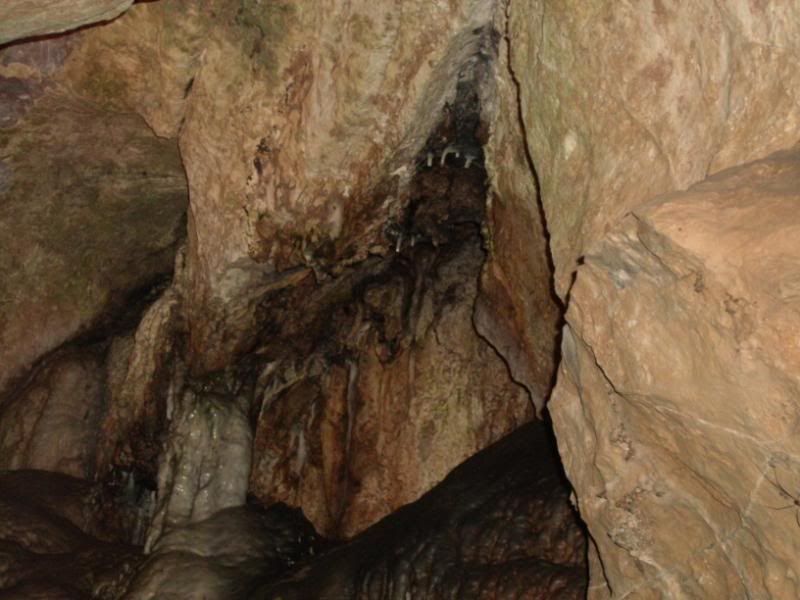 Our trip mascot, Nugget the Bat. He was hibernating in the caverns and our tour guide was too awesome. She made sure that Boo and I were right there in front of the sleepy little guy when she turned on the flash-light. Being the sickos that we are, April and I squealed our enjoyment quite loudly. This is the second time I've been this close to a real, live bat. The other time was also here. I love this place.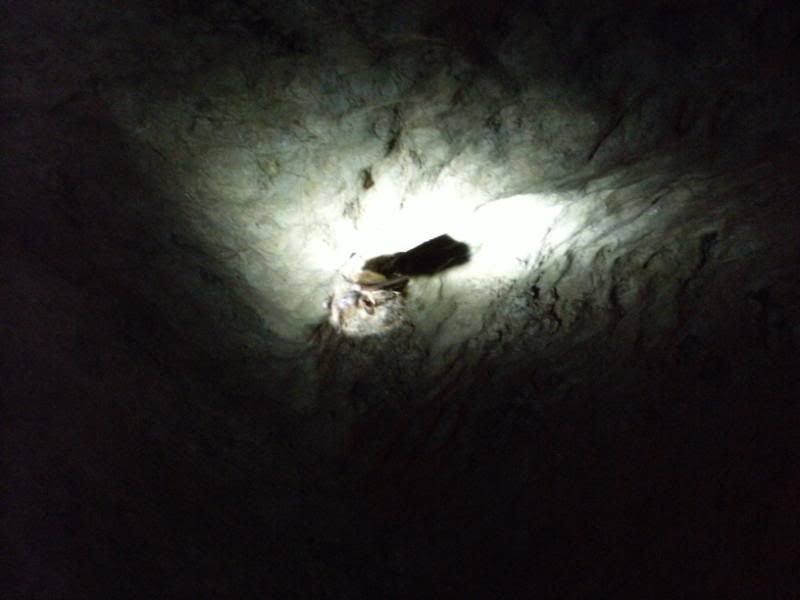 One last set of photos on the 'Ridge before dark.