As most of you know, Anissa and I went off to the mountains of NC for most of last week. Things started out pretty bad, but got better as time wore on. Thank God, we had nearly a week. The weather was crazy, but we muddled through. I loved the cold; I would have slept in it if I could have. During the trip we stayed at Sweet Heather Guest Cottage in Hendersonville, visited my beloved Asheville, rode the Blue Ridge in an insane amount of fog twice, went to Linville Caverns and did some seriously AWESOME gem-mining, took the Motor Nature Trail in Gatlinburg when we stayed overnight, shopped the main strip before heading to bed, and rode the The Great Smoky Mountains Parkway into Cherokee before heading home.

The pics you're going to see are only a selection of the over 600 pictures we took and these are only the ones from Anissa's camera. Mine still have to be taken off the camera. And we still need to get April's from her.

The younger woman you see in the pics is one of my infamous pair of younger twin sisters, April. Tiffany had to stay home with her fiance and her new house.

Day One



Me and April at the NC Visitor's Center at waaaay too early in the morning.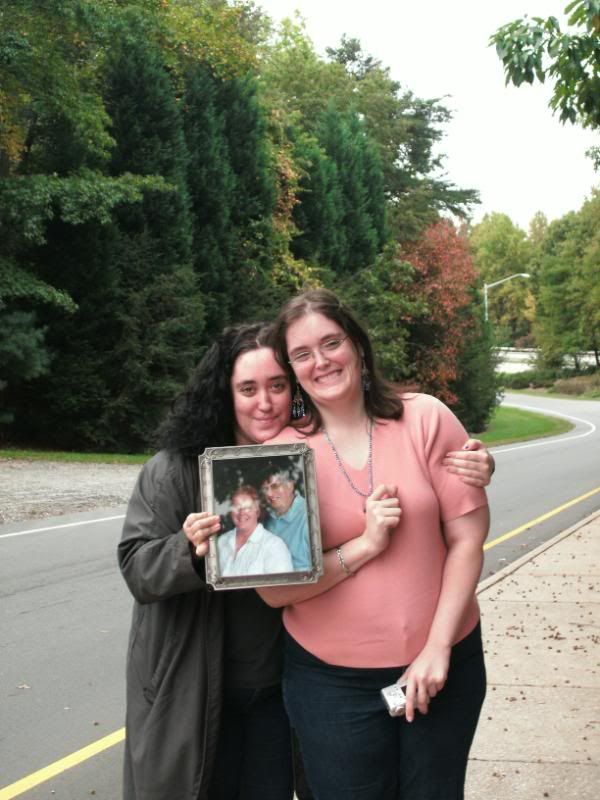 April in profile
Blue Ridge Parkway on the road to Brevard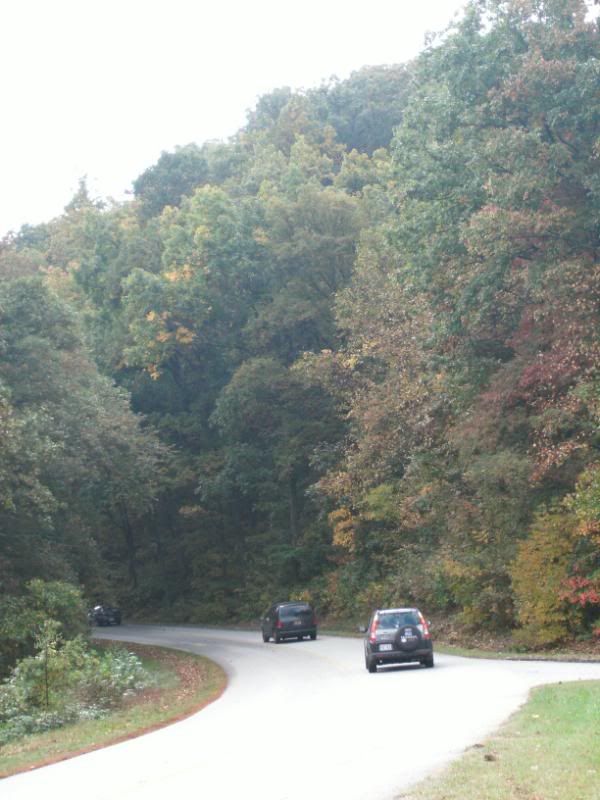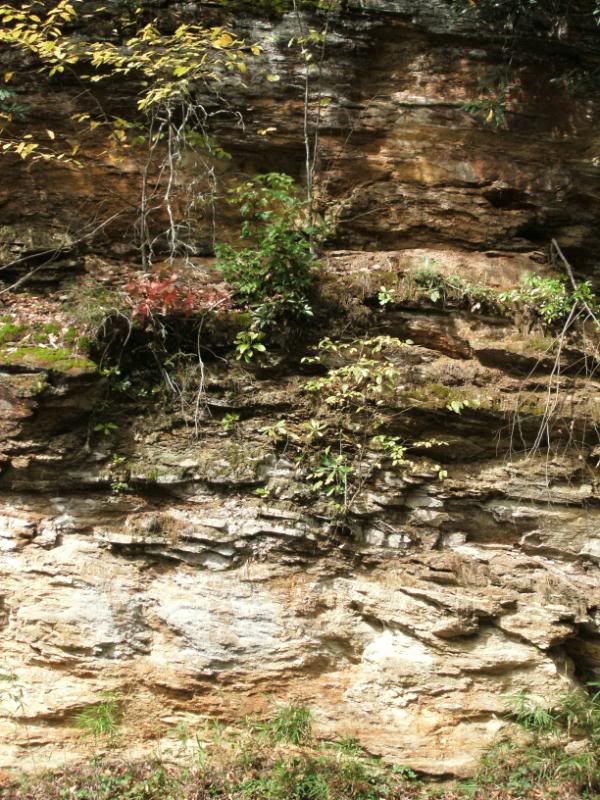 Looking Glass Falls; Brevard, NC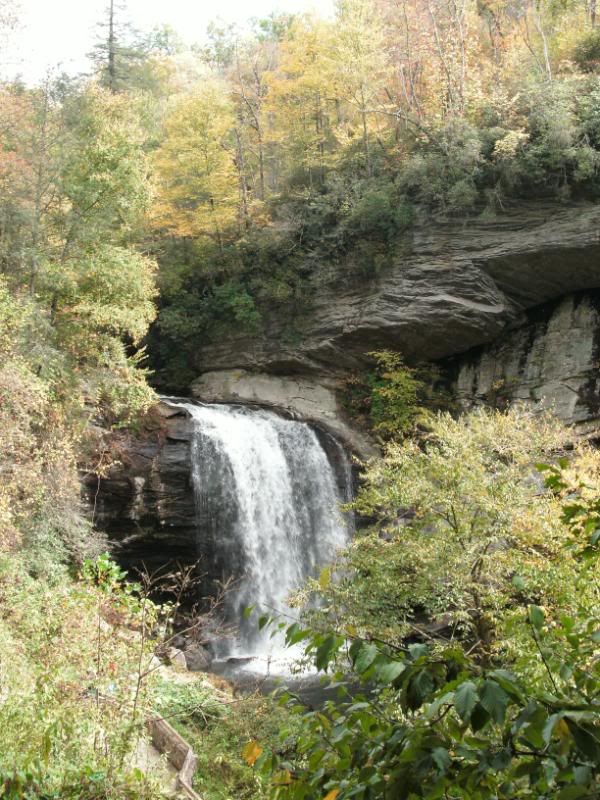 The Boo and I at LGF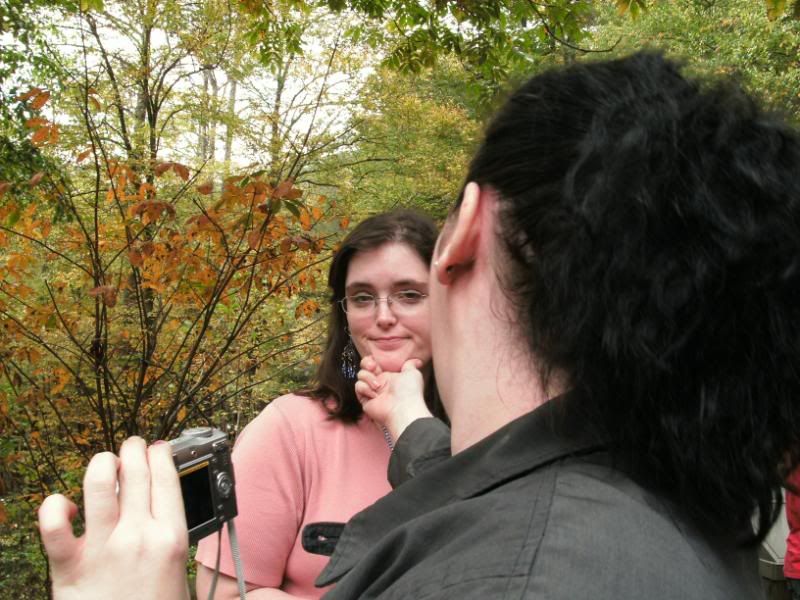 The View from The Parkway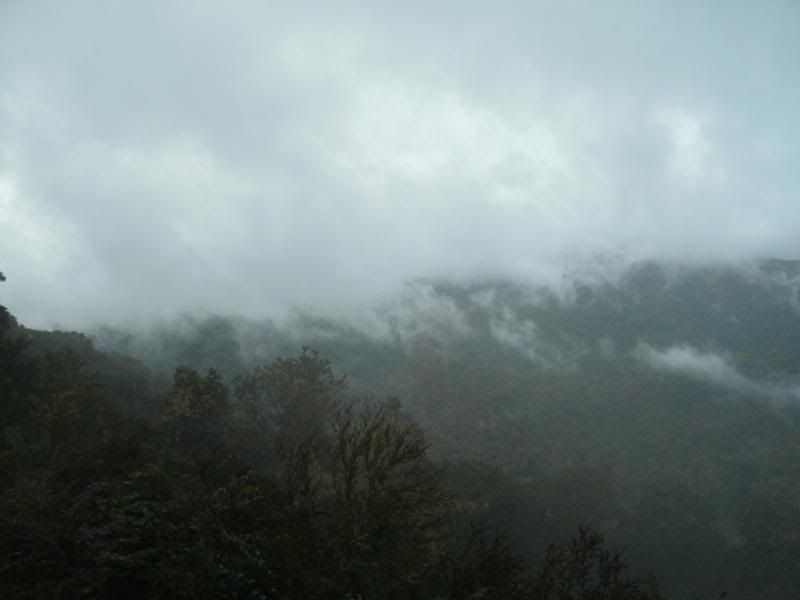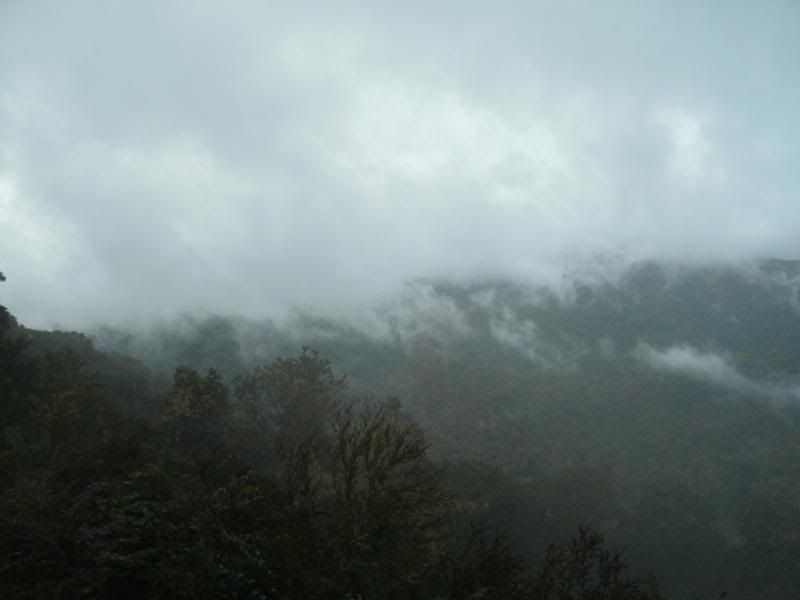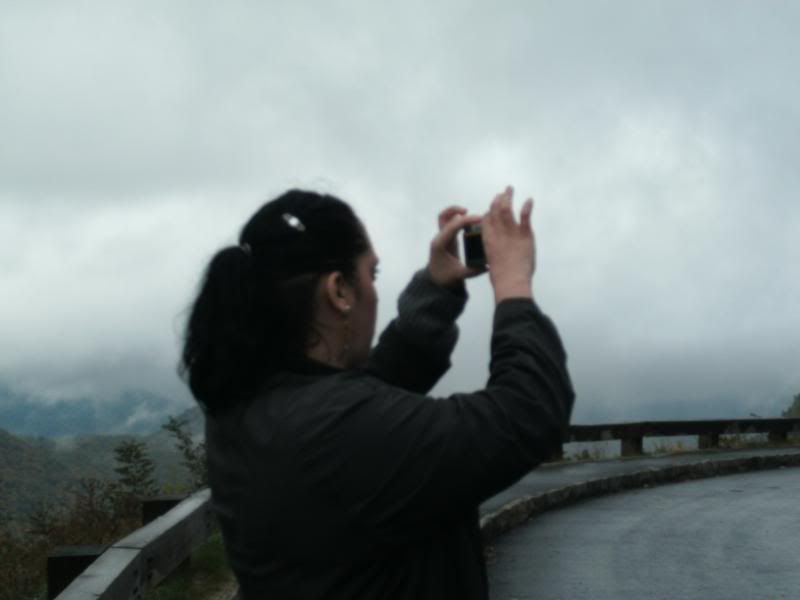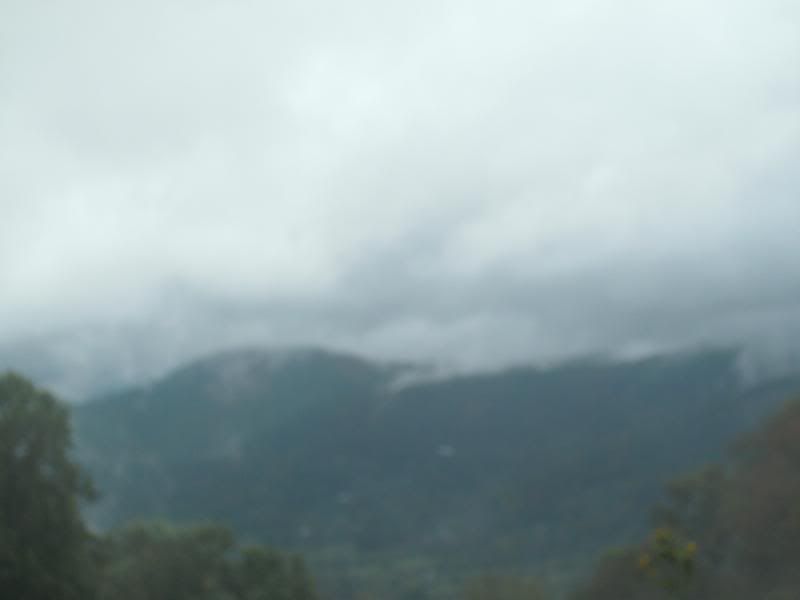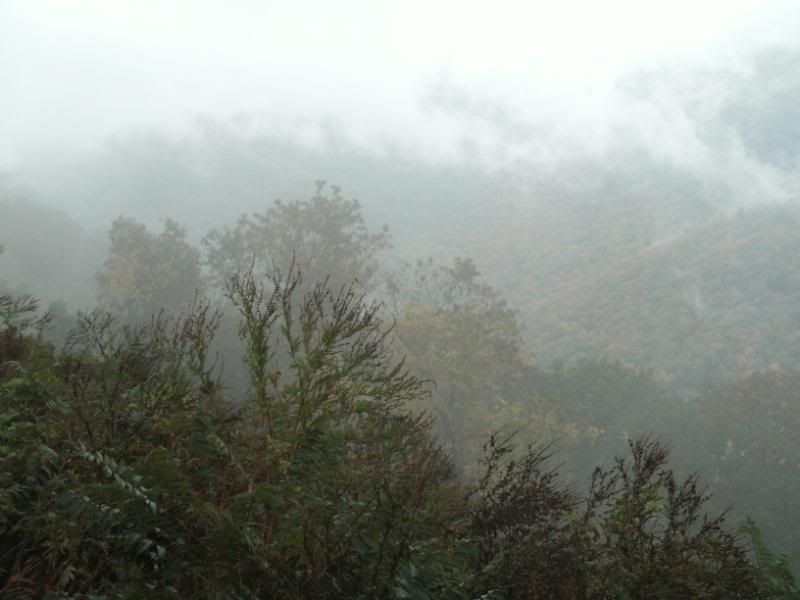 End of The Day on the Ridge; Stopping at the French Broad River in Asheville