Due to the extreme amount of BS our poor Jason Garen goes through this chapter, I felt the need to make something to illustrate just how my boy feels at the moment.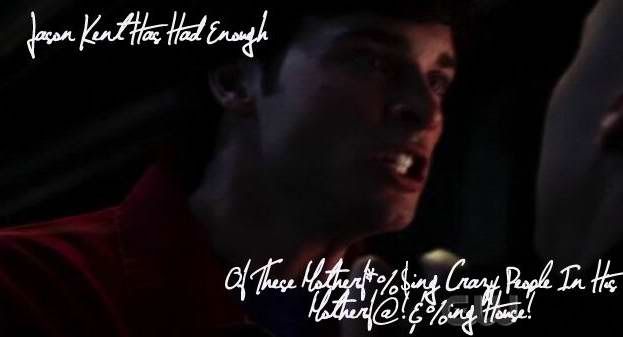 And I totally need to get
januaried or someone else to make me that 'Poor Jason' icon. XD Seriously, the kid deserves one.

Look for a banner update for the layout later tonight or tomorrow. I don't want to give too much away too soon. *evil laugh*

ETA: Annnnnd, the final decision has been made on the visual for the beautious Mr. Sebastian Velez. :D Meet Jon Kortajarena.
glitter_my_glam , you got it perfect. This is the closest I've ever seen to what I wanted. I looooff you! Expect icons soonish.