Another day that's all about Tom and the Looks. No real Tom-Brows just yet, but we all know they're coming. This meme also makes me want to dig out the DVDs and watch them again.
1.9 - Rogue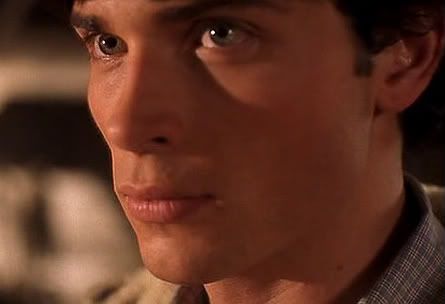 OH, HAI THAR, SUPERMAN! XD
1.10 - Shimmer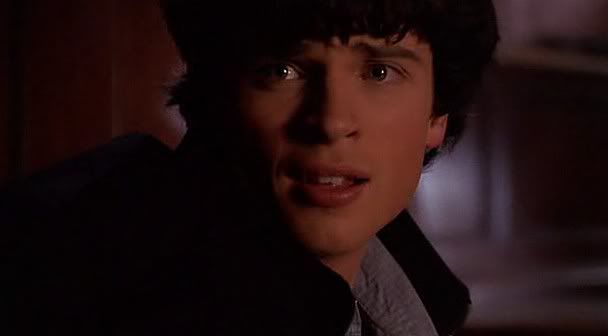 That's a OMGWTF?!?1 look if I've ever seen it. Tom has some of the best facial expression known to man.
On the Verge of:

Stuffed Up