And everyone wish
januaried luck with her thesis defense! GO LAUREL!!!!!!




Yes, you did just sleep-hover and hit the deck as soon as you woke up. One of the myriad reasons why SV Lana is evil. *snorfle*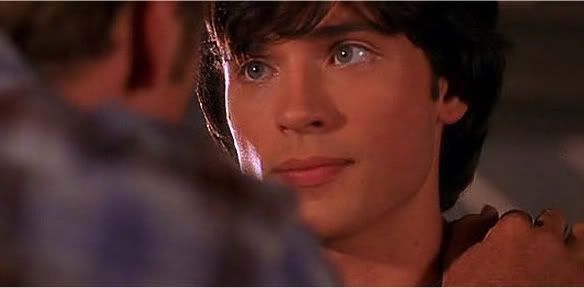 How can you resist that face? Really? Say it with me now, Awwwwww!