Thanks to the very generous help of Kryptonsite in all their awesomeness,
januaried and I felt the need to improve upon their already hilarious caption for this particular Abyss still. One look says it all.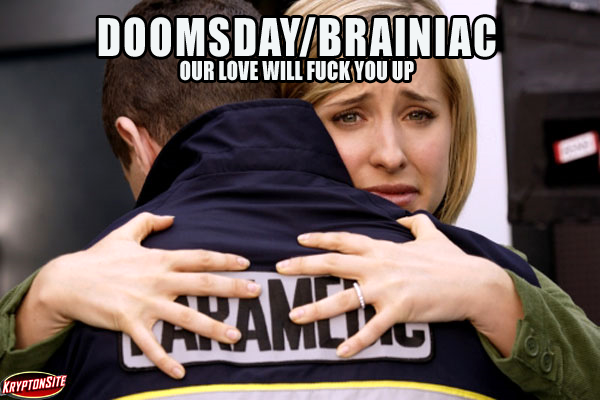 And don't get me wrong; I love Chloe like WOAH and DAYUM, but this match? Epic!And!Scary!