We felt the need to share with all of you the beautiful works of art that our friends and fans have given us over the last two years, as well as th two gorgeous pieces done just for the finale!
Enjoy!
Icons
Mysa McMinn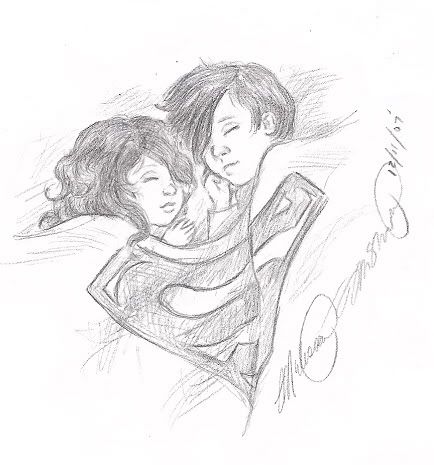 sean_montgomery
(sorry, Ab, but I'm missing the L&K ones. They were on the old computer!)
rizny









elliania









sasusc

saavikam77


kalalanekent



elliania
and
rizny

Banners/Pics
elliania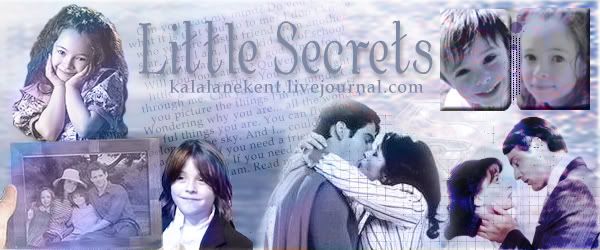 rizny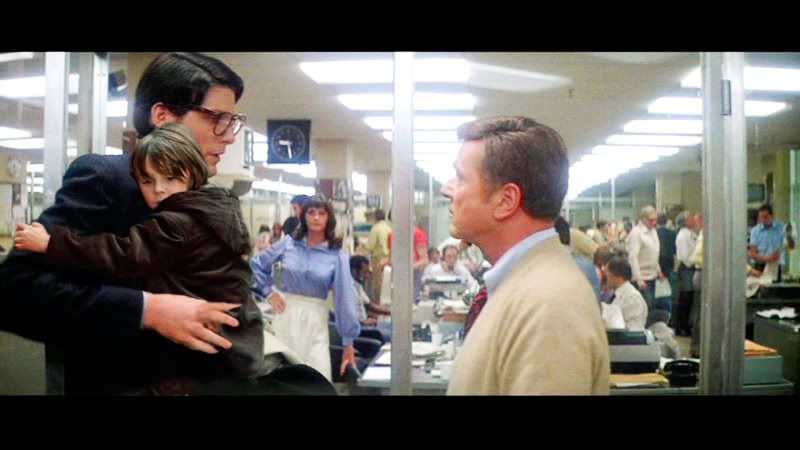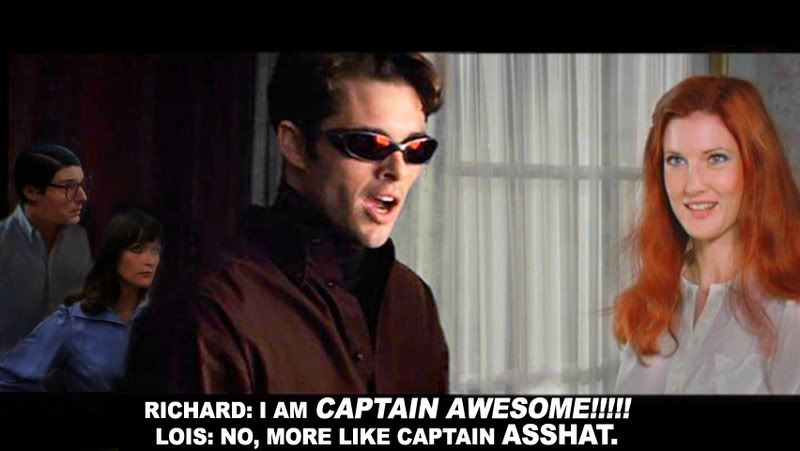 kalalanekent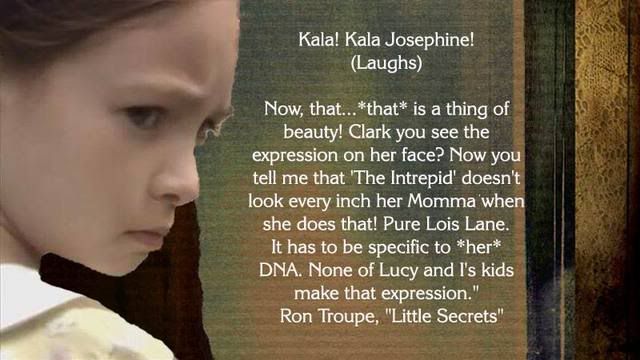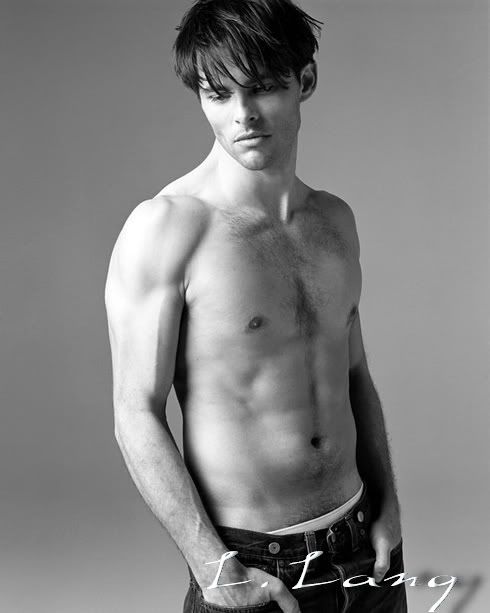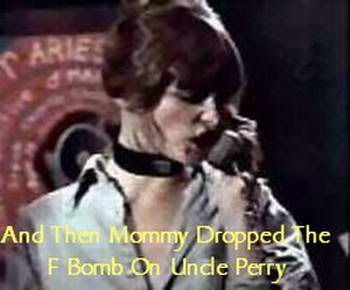 Noux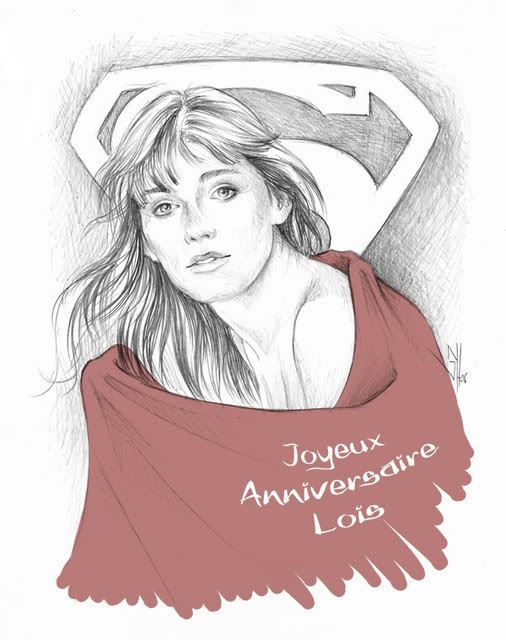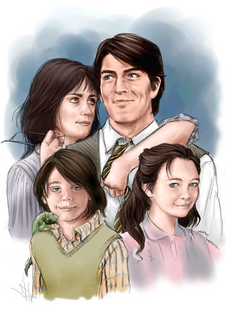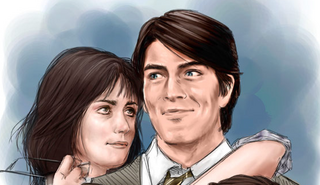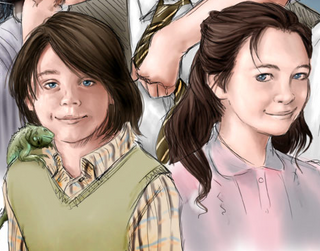 And now, the Wedding Pics!
Mysa McMinn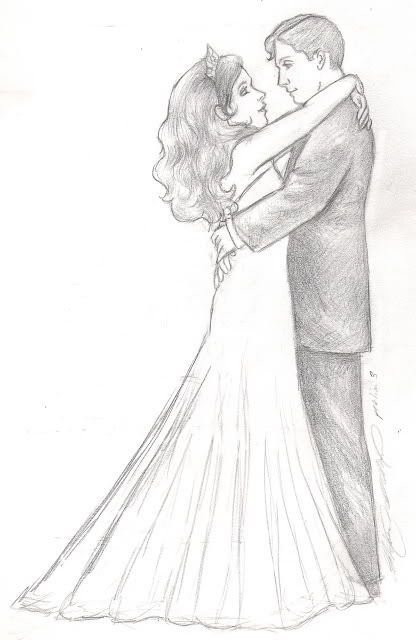 (Clark variant)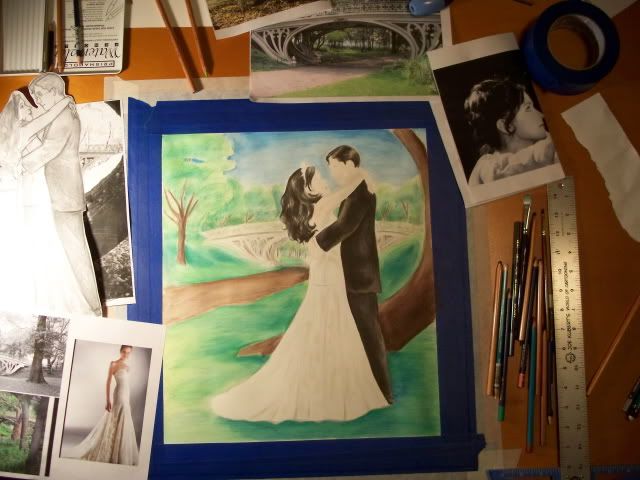 rizny
and
elliania
And the shots the wedding was based on:
(Cake pattern)
(actual cake)
The Centennial Ballroom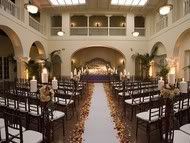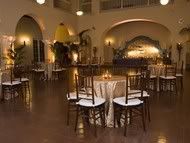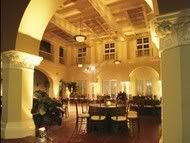 The Reception Garden